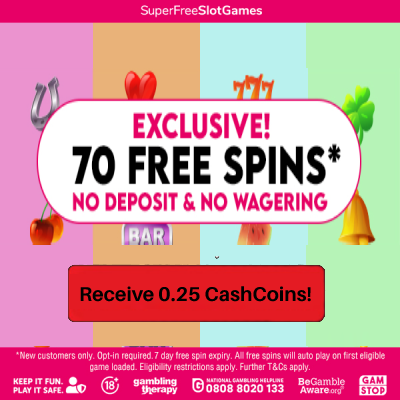 Care for your pet with Discount at Viovet
VioVet Ltd offers a variety of pet and horse supplies, including prescription and non-prescription medications, food, toys and equipment. We stock many of the leading market brands, as well as our own-branded products and supplements. Our mission at VioVet is to help nurture the amazing connection that people share with their animals by always offering professional advice,
Viovet

Reviews

There are no reviews yet.