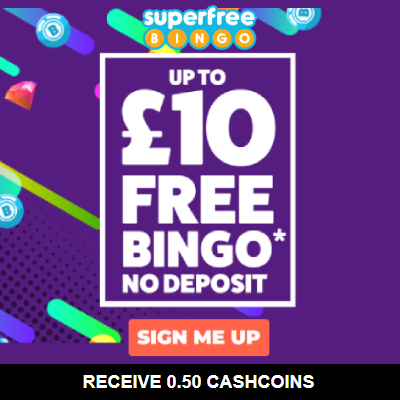 Fly with Discount at Virgin Atlantic
Virgin Atlantic now serves over 30 fabulous destinations worldwide from dazzling cities and dream family holidays in North America to African adventures, relaxing Caribbean Islands or a taste of the exotic in Asia. Thanks to our joint venture with Delta Air Lines, the choice of destinations has never been greater and we can now offer easy connections from the UK to more than 200 new North American gateways.
Virgin Atlantic Airways

Reviews

There are no reviews yet.