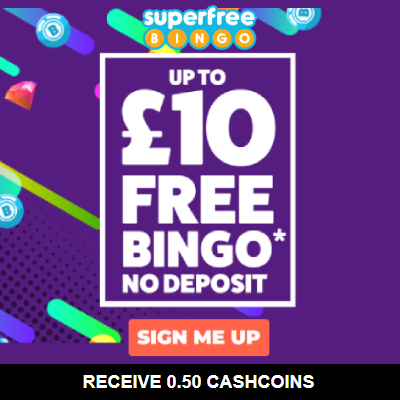 Footwear with Discount at Vivobarefoot
At VIVOBAREFOOT they have developed a patented, ultra thin, puncture resistant sole allowing for maximum sensory feedback as well as protection from the modern world. They make shoes for all terrains, so that their customers can live Barefoot everyday. Their shoes are not just for existing barefoot enthusiasts and off-road athletes; the various product ranges have a broad appeal across a wide range of demographics, including urban commuters and parents of young children.
Vivobarefoot

Reviews

There are no reviews yet.