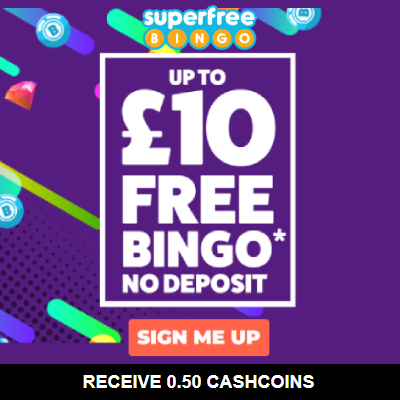 VMware's award-winning virtualization products with discount
VMware Fusion– Windows is really better on the Mac. VMware Fusion is the best way to run Windows on the Mac with more than a dozen awards for its unparalleled excellence. Fusion is backed by over a decade of proven engineering and trusted by millions of users worldwide!
VMware

Reviews

There are no reviews yet.