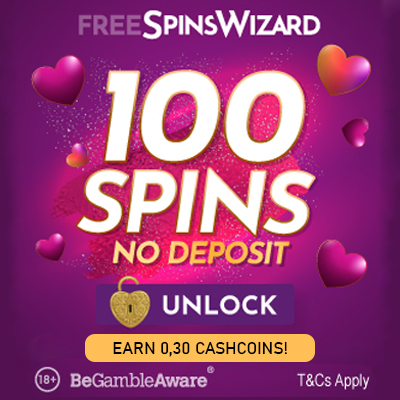 Phone & Broadband subscription with Discount at Vodafone
Vodafone is the worlds largest mobile phone network with a massive global brand and presence. In terms of coverage it is number 1 in the UK and has pioneered the development of 3G products and services. Take advantage of Vodafone's 4G Pay monthly and Pay as you go bundles, mobile phone contracts or SIM only deals and home fibre broadband offers.
Vodafone Ltd

Reviews
ANDREEA ELENA TIMOFTE | 08/03/21 13:07:51 | Store rating :

I have a sim only contract since June last year and until now all good. Internet sometimes causes problems, I already did a sim swap, but overall good, I am satisfied, I recommend, I hope 5G will be as good.
Martin Bringnall | 02/12/20 08:44:46 | Store rating :

I had to unlock a phone and was told it was on Vodafone network. I am equally impressed with the Customer Service and support, they are pretty much one of the best providers I have ever used. All process was very easy.
Teri Jones | 21/11/20 22:26:31 | Store rating :

I've been with Vodafone a long time customer service price signal 10/10 I would highly recommend Vodafone to anyone wanting a better network