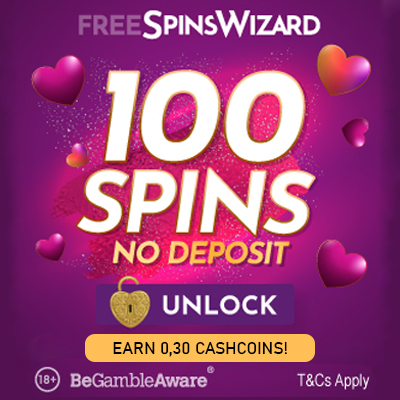 Wood flooring with Discount at Wood and Beyond
Wood and Beyond are importers and specialist suppliers of high quality hardwood products ranging from solid wood flooring, engineered wood flooring to hardwood decking and solid wood worktops. ts range and prices are unbeatable thanks to its 10-year relationship with the biggest manufactures in the market.
Wood and Beyond

Reviews

There are no reviews yet.