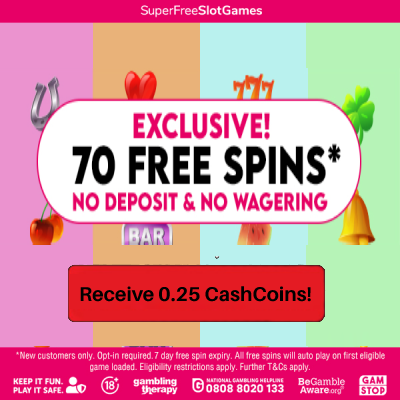 Hand Crafted Lifestyle Teas with Discount at Your Tea
Your Tea Here at Your Tea, we do things a little differently to most. We care about your health. Together with our Ambassador & Doctor of Chinese Medicine, Dr Nat Kringoudis, we have developed over 13 natural tea blends to assist with digestion, skin, weight loss, mood, energy just to name a few. It would be daft of us to hand you a packet of pretty tea bags and send you on your merry way. We want to invite you on a journey that explains your health.
Blog Your Tea
A Cuppa with a Difference. There is nothing more satisfying that a good brew -whether first thing in the morning to wake...
Your Tea

Reviews

There are no reviews yet.