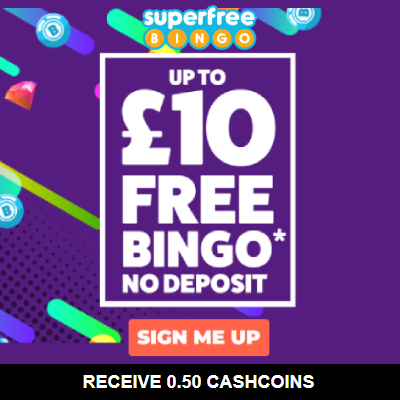 Delicious chocolates with Discount at zChocolat
zChocolat.com has been rated "Top 5 Chocolate Gifts" by the Food Network, "Best Lesser Known Gift Site on the Net" by the Wall Street Journal, "Spectacular", by the Los Angeles Times, "The Best Present Idea" by the New York Times, "A Cut Above" by the Washigton Post, "Best Chocolate Store 2015" by Top Consumer Reviews and received the Customer Service Award 2104 by the Better Business Bureau with an A+ rating . We deliver the World's premier chocolates worldwide by DHL to 244 countries for a flat fee of $16. Our chocolates are hand-made by Pascal Caffet, World-Champion chocolatier.
zChocolat

Reviews
Roy Batty | 22/05/21 19:43:24 | Store rating :

A wide variety of chocolats. Every taste is satisfied. Very good web site, all kinds are ordered on the web and shipping is fast and secure. Very good service and fast delivery. It is the perfect lover gift.Thank you very much
Stuart Robertson | 04/05/21 07:25:29 | Store rating :

My recipient said that was the best chocolate they had ever tasted in their life. The packaging was fabulous and the gift was well recieved. But, you know, quality is not cheap, if your are looking for for a romatic gift this is a very good option.
Albert Marti | 03/05/21 08:21:25 | Store rating :

Ordered on a Thursday, left France on Friday, in my hands early Tuesday morning. Quality products, quality packaging, quality shipping. Never been more satisfied with a purchasing experience. Bravo, very nice experience.