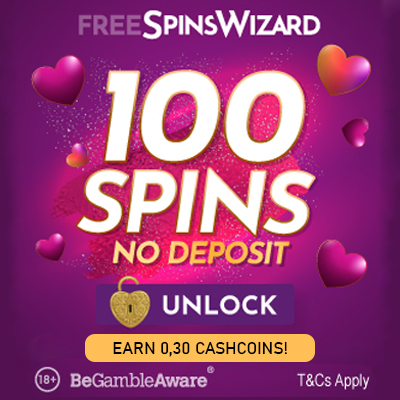 Father's Day Gift Guide
06/06/2019
Dad, Daddy, Pops, Pappa, Grandad, Old Man - however you refer to the man in your life, Father's Day is around the corner, a day to give thanks and show a whole lot of appreciation to your main man. Whether you're looking to celebrate your dad, a dad to be, step dad, father in law or grandad, honour and celebrate with our collection of Father's Day goodies on our dedicated Father's Day page. But here we've rounded up our top ideas to make the day special, it's time to shop cool, classic, or sentimental gifts for him and earn CashCoins for you!
First up let's start with all those cool Dads out there, you know the type we mean. Maybe your old man is still just as adventurous and daring now as he was before he had you? If so, look no further than Buyagift. Truly surprise him this year with a thrilling experience day you can enjoy together or as a whole family, the gift of your time will mean a lot to him. Choose from supercar race days, indoor skydiving or even put your physical and mental skills together and take on the Crystal Maze? Whatever you decide suits Dad best, you can also currently get a whole 45% off selected experiences for Father's Day plus a whopping 5.00% CashCoins, so there's a gift there for you too!
Next we'll move on to the classic Dad. Maybe he can be a bit embarrassing at times (and is still wearing socks with sandals), but he's still the number one guy in your life who always has your best interests at heart. Speaking of socks, you know a man can never have enough right? That's why the classic Dad gift of socks is always a no-brainer. You can easily up your sock gift giving game with Happy Socks and add a bit of fun to your Dad's wardrobe too! Choose from funky brights and patterned styles that'll bring a smile to his face, plus there's underwear and swimwear if you want to give that bit extra too. Buy now for 20% off + free shipping and a nice 5.00% CashCoins.
Perhaps your Dad is more of a sentimental fellow, is unmaterialistic, and appreciates more of a heartfelt choice of gift. For this kind of guy we'd like to suggest you have a look at Photobook UK. Find beautiful photo gifts from scrap books to canvas prints which you can make even more special with personalisation. Put together photographs of your favourite, smile-worthy moments that he can treasure forever. Did we mention you can currently save up to 80% off gifts in the mid year sale, plus earn a huge 7.50% CashCoins on top - there has never been a better time to show your affection.
Finally, even though it's 'Father's Day', that doesn't mean you can't show appreciation for those in your life who technically may not be your actual Father. Whether you want to give thanks to your step-dad, granddad, male influence, or even your Mum (who holds the fort as both Mum & Dad to you) there are numerous ways to show the people who mean the most to you your love on this day. We think the simplest way is to spend some time with them and at the very least, get them an awesome card! We're loving Scribbler's selection of tongue in cheek and more non-traditional cards this year. Take a look and whilst being thoroughly amused you can also earn another 5.00% in CashCoins.
Whatever you get up to for Father's Day this year we hope our little guide has helped you decide what to get him, without breaking the bank of course! Who said shopping for men was difficult?


The best Cashback offers from this moment:

5.00% CashCoins
Happy Socks
Happy Socks features an almost endless variety of models and designs, using a broad spectrum of color combinations and original patterns.
Go to offer

5.00% CashCoins
Scribbler
Scribbler is the personalised card website from Scribbler, the chain of greeting card shops known for its focus on great design and edgy humour.
Go to offer