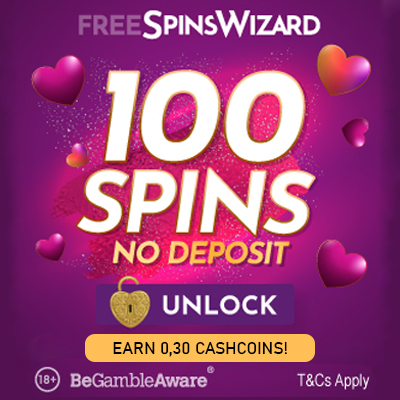 Spoil your furry friend now
02/08/2019
What doesn't talk back, but loves you unconditionally? For some, these are the perfect ingredients for a best friend! If you're still confused about what we're on about, we mean pets! Whether you're pet pal is a bunch of fishies, a moody cat or an overexcited dog, keep reading for our top tips on pampering your furry friend.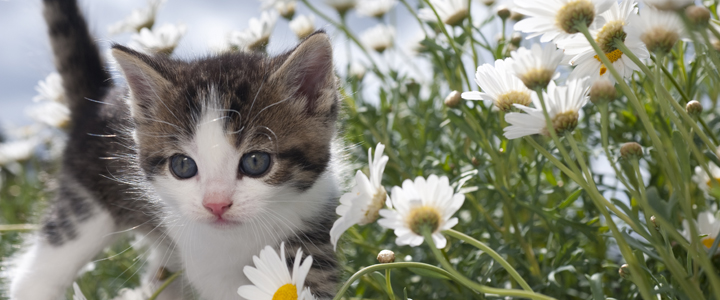 We know looking after your best friend can be an expensive task, so we have brought to you our top pet offers, with added CashCoins of course! Health starts from within for our pals, so let's talk about food! Whether it's a cat or a dog, pet food has always been a lumpy mess, without being able to identify the difference between meat and veg. Is there even any nutrition in there for our pets? Well! Rest assured, Pooch & Mutt are here for you! With their food being grain and junk free and made with meat AND vegetables, your pet will be getting a nutritious meal for sure. It only gets better with Pooch & Mutt having ditched the can, now sending their meals in recyclable cardboard boxes! Another added benefit? You can earn up to 5.00% CashCoins!
Having a pet can be an unpredictable thing. You'll always be on the lookout for fleas, heartworms and more in your doggy or kitty companion. It's always good to keep your own first aid box for your furry friend as a precaution! Stock up with Total Pet Supply, for preventative medication as well as vitamins for a happy, healthy pet. Have your first aid box ready and earn up to 3.00% CashCoins. 
Accessories! Whether you prefer to have the latest for your pet or are more a person of function, Waitrose Pets has you covered. Check out their great range of pet beds to ponchos for the British weather! If you're environmentally conscious, Waitrose has thought of this too, with their biodegradable poop bags, to outdoor toilets which are great for the environment and composting. Check out their pet goodies now and earn up to 3.00% CashCoins.
While we love our pets, it's no secret that they can sometimes get a bit stinky! Whilst regular bathing for your pet is a big no no, we have some solutions up our sleeve that could just do the trick! What is it? It's cologne of course. Yep, give your little pal a spritz from the Pet & Country Store's large range of scents. This buys you a little time for the dreaded washing the pet day. It's always a plus that you can earn up to 3.00% CashCoins. 
We hope you enjoyed our top tips on looking after your best friend, as well as saving those all important CashCoins. 


The best Cashback offers from this moment:

4.00% CashCoins
Total Pet Supply
Total Pet Supply is one of the biggest and most affordable pet pharmacy online.
Go to offer