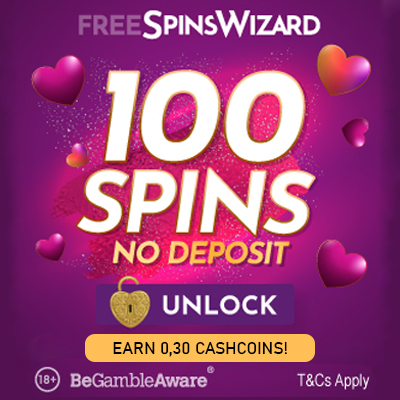 For-Your-Little-One Ltd Reviews
Op dez pagina vind je shopinformatie en beoordelingen over For-Your-Little-One Ltd
Baby care and products with Discount at For Your Little One
For Your Little One is a home grown, family run company that strives to supply expecting and existing mothers with the most excellent quality pushchairs, Buggies, travel Systems and baby accessories exsisting. We stock products for a wide range of uses; from the day-to-day items that are designed to aid in taking care of your baby such as Swaddles, 100% pure Cotton bedding with hypoallergenic properties and Muslin sheets. We also sell more specialist produce such as Pushchair raincovers and Footmuffs to keep babies dry/ warm/ comfortable no matter where they are.
For-Your-Little-One Ltd Reviews
There are no reviews yet.