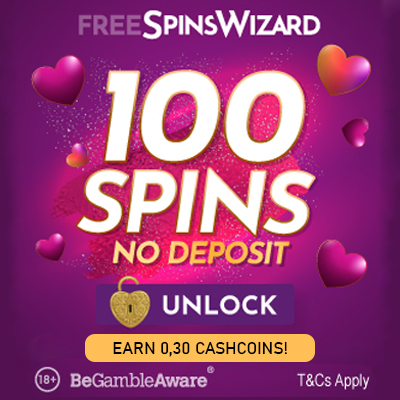 Just Sheepskin Reviews
Op dez pagina vind je shopinformatie en beoordelingen over Just Sheepskin
Footwear with discount at Just Sheepskin
Just Sheepskin offer comfortable, stylish sheepskin slippers and boots for women, men, and children – perfect for comfortable weekend wear. The brand of Just Sheepskin Ltd was established in 2002 with the objective of sharing the unique sense of comfort that sheepskin offers. Sheepskin is a natural product and can therefore be worn in winter and summer.
Just Sheepskin Reviews
There are no reviews yet.