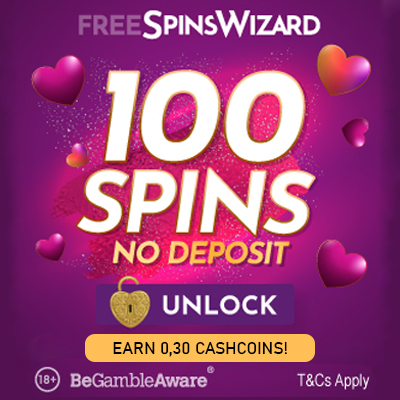 Ligo Electronics Reviews
Op dez pagina vind je shopinformatie en beoordelingen over Ligo Electronics
Electronics with discount at Ligo Electronics
Ligo Electronics is one of the biggest online retailers of electronics goods. They boast a vast array of products from major brands such as Panasonic, Siemens, BT, Plantronics, Polycom, Canon and many more. They stock over 3,000 of the latest products in their new warehouse. Their aim is to become the biggest supplier of electronics products on the internet.
Ligo Electronics Reviews
There are no reviews yet.