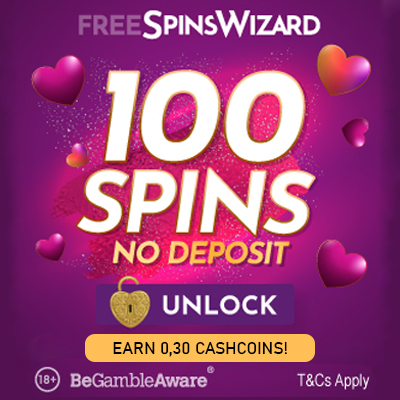 Lookupfare Reviews
Op dez pagina vind je shopinformatie en beoordelingen over Lookupfare
Lookupfare: find a selection of air deals, hotels, concierge and other activities at a very competitive price
Lookupfare has over hundreds of airlines, route services, and hotel partners associated with them. Find the best offer for domestic or international flights. Tae a break from your busy hectic life for a vacation with friends, relatives, and associates to refresh, relax, and revive the power within you.
Lookupfare Reviews

Jean Smith | 28/11/21 05:42:11 | Store rating :

I am impressed with their teams work. They take full responsibilities to make us relax during the visits and trips. Only one thing is important for customers confidence, to provide all relevant information details of traveling customer. Rest all pain taken care by them

Martin Brignall | 04/10/21 08:01:28 | Store rating :

When my daughter`s mother booked without notifying me and contacted to cancel the tickets and reservation. Because of the complexity of arranging 3 separate reservations, there became some confusion and difficulty arranging it, however they worked very hard to ensure that we got what we needed.

Jarri Pottas | 24/09/21 11:47:32 | Store rating :

Don't think I was leary when I booked a flight from Kansas City to London and return flight from Dublin to Kansas City for only $472.! I called immediately to United to make sure it was a confirmed ticket! It was and I could even do a checked bag at the same cost

Eduard Kingston | 24/09/21 06:03:02 | Store rating :

I booked a flight with them, the meal and everything included in the ticket, the price was amazing, the cheaper one I found. Thank you for such a great deal!! I had a blast on my trip!. In summary, highly recommended, incredible service at interesting price

Roy Batty | 23/09/21 06:29:05 | Store rating :

The people at LookUpFares really go the extra mile. There are few good companies and a lot of not so good to terrible companies in the industry. LookUpFares is the really good one.. In summary, highly recommended, incredible service at interesting price