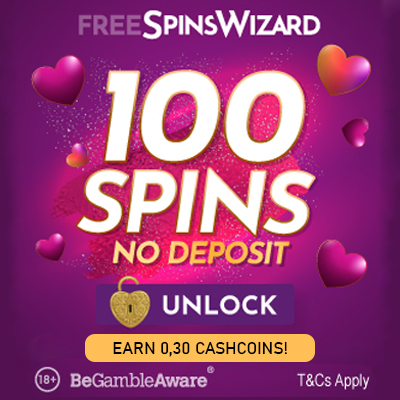 Oak Furniture Solutions Reviews
Op dez pagina vind je shopinformatie en beoordelingen over Oak Furniture Solutions
Furniture with discount at Oak Furniture Solutions
Oak Furniture Solutions are proud to offer solid wood and oak furniture for every room in your home and have ranges to suit all tastes. Whilst they specialise in contemporary oak furniture, their products also include high quality wooden furniture crafted from pine, walnut and beech.
Oak Furniture Solutions Reviews
There are no reviews yet.