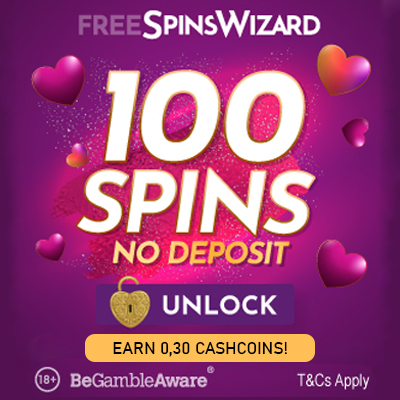 OnePlay Reviews
Op dez pagina vind je shopinformatie en beoordelingen over OnePlay
Gaming with Discount at OnePlay
OnePlay is a leading player in the online PC games market. We have offices in the US and in Europe. We sell digital PC & MAC downloads or codes worldwide. We also offer a digital PC subscription service where you can download and play unlimited PC games for a fixed monthly price.
OnePlay Reviews

Karen Maguire | 28/08/16 00:32:32 | Store rating :

Recieved phone call offering me dou or my minutes unlimited texts,fsta and new phone&,less expensive than my provider Was with popped into store 20 mins latter walked out with my new phone, couldn't restart service quality,staff any higher very happy

Monsuoor Khan | 09/07/16 09:14:34 | Store rating :

For the one stop store to cater for all your entertainment check out One Stop for all the latest games whether you want to buy or rent on PC,MAC,Android or Xbox One they have something to suit all tastes and abilities

Bobo Zander | 29/06/16 07:57:18 | Store rating :

Cheaper than Steam but still not the cheapest out there. But they have a very nice customer service & very good delivery. 2 thumbs up! :) I got my DLC quick and easy, sign up was also simple and straightforward.

Banasri Saha | 21/06/16 11:51:57 | Store rating :

the offers are affordable and good.the service is good and well educated sells persons are there who are very polite to customers. so I like it. and price is perfect on quality basis.we expect more attractive offers from them.

Dale Rothwell | 03/06/16 12:10:11 | Store rating :

love cashback earners as its a great way to earn money and I would recommend to friends and family I have already sent an email to a frind to join which they have, I love it and better than anything else that I have tried.