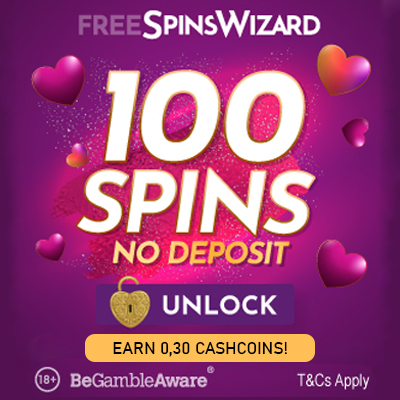 Play and Stay Reviews
Op dez pagina vind je shopinformatie en beoordelingen over Play and Stay
Short Breaks with discount at Play and Stay
Play and Stay specifically caters for families, ensuring that everyone gets the most out of their short break. Their focus is on families and making sure that everyone has a great choice of quality breaks to choose from. Play and Stay has been around for six years, and is part of the market-leading Holiday Extras group established in 1983; and although they'll still be offering the best breaks at the best prices, there is so much more they want to shout about.
Play and Stay Reviews
There are no reviews yet.