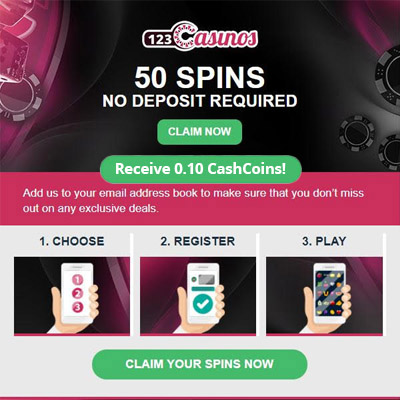 Republic of Cats Reviews
Op dez pagina vind je shopinformatie en beoordelingen over Republic of Cats
It was never just about cat food for us- it was about creating a whole world for cats and the people who live with them.
A great nation founded by a team of 5 cat people, who are as independent and spirited as the cats we covet. Republic of Cats is about bringing us all closer, starting with the stuff that makes us feel great, (or down in the dumps!): a great meal on the table.
Republic of Cats Reviews
There are no reviews yet.