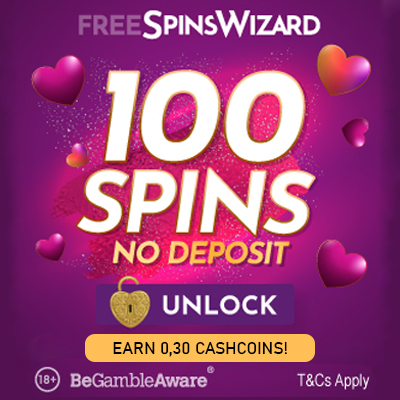 Travel Talk Tours Reviews
Op dez pagina vind je shopinformatie en beoordelingen over Travel Talk Tours
Book a tour with Discount at Travel Talk Tours
Travel Talk Tours are one of the leading UK based tour operators for 18-35 years olds. Established in 2000 , we operate tours to the exotic destinations like Egypt, Morocco, Turkey, Jordan, Russia, Spain & Portugal and to the sunshine and sea of Sail Greece and Sail Croatia plus skiing in the French Alps as well as Festival tours including Anzac Day, La Tomatina and Oktoberfest.
Travel Talk Tours Reviews
There are no reviews yet.