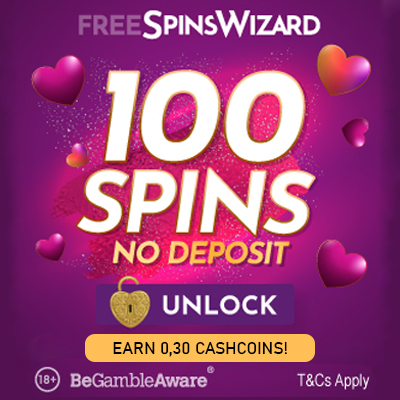 Wiltshire Farm Foods Reviews
Op dez pagina vind je shopinformatie en beoordelingen over Wiltshire Farm Foods
Foods with discount at Wiltshire Farm Foods
Wiltshire Farm Foods is the UK's leading meals delivery service, offering the perfect way for you to eat well, without worrying about long trips to the supermarket or preparing food. Their meals not only taste great, but are good for you too. Their chefs ensure all meals are balanced, nutritious and full of flavour, with carefully controlled levels of salt, sugar and fat.
Wiltshire Farm Foods Reviews
There are no reviews yet.