Car Rental
Car Rental Deals
0.50% CashCoins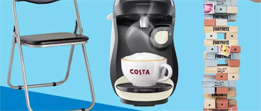 Shop the at home collection from Argos
Go to offer
0.00% CashCoins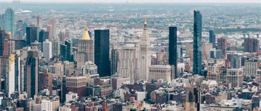 Save up to 50% off tours and activities on Viator
Go to offer
In our blog
In case you hadn't realised, it's June. For most places, that means blue skies, with the sun making a very warm and welcome...

It's here again, back with us almost as fast as it left, the elusive late summer bank holiday! Traditionally seen as one...

Another bank holiday, another few days off - phew! On 28th May the late Spring Bank Holiday falls, fingers crossed it's still...