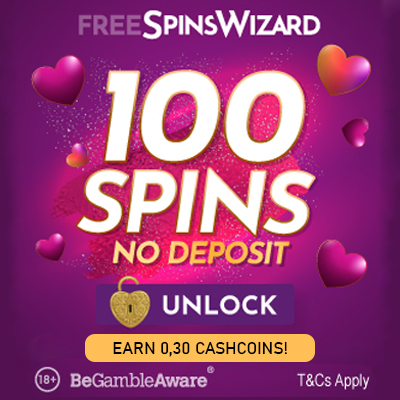 Digital Books
Digital Books Deals
In our blog
With the sun out a little later, warmer temperatures (we hope this year?) means more time outside and getting some lovely...

Make a grand gesture this Valentine's Day and sweep the love of your life off their feet with our top offers! Discover the...

Woo your loved ones this Valentine's Day with something special and romantic! Look no further, we have great gifts and deals...