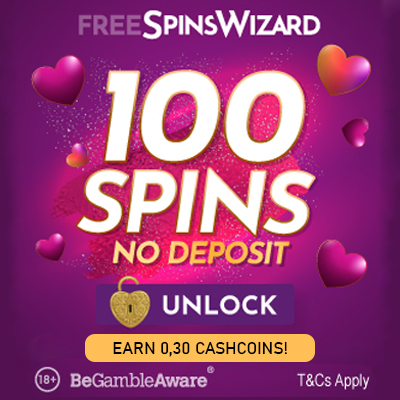 E-Readers
E-Readers Deals
In our blog
With the sun out a little later, warmer temperatures (we hope this year?) means more time outside and getting some lovely...

  It's that time of the year again, the relaxing days of Summer and the brief sunshine that came are now over. Alarm clocks...

Woo your loved ones this Valentine's Day with something special and romantic! Look no further, we have great gifts and deals...