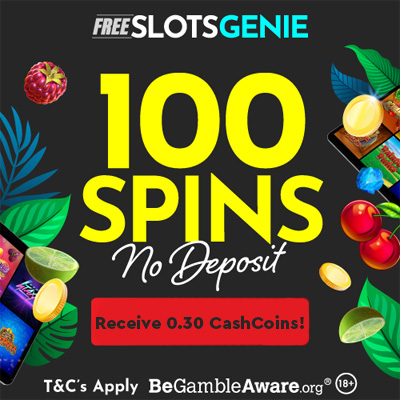 Food & Drink
Food & Drink Deals
In our blog
We are excited and we are cheering! Football is all we have been able to talk about these past few weeks here in the office,...

It's almost here! If you don't know what we're talking about, we mean Easter! The time for eating copious amounts of chocolate...

It's almost one of our favourite days of the year again, that's right, Pancake Day is next week! Pancake Day has been...