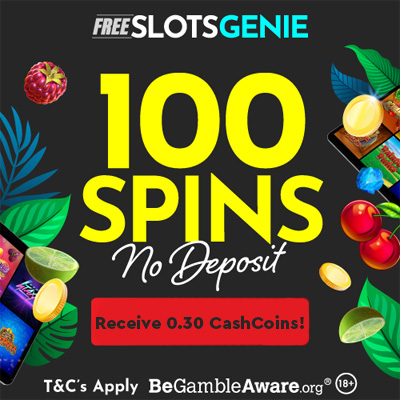 Lens & Eyeglasses
Lens & Eyeglasses Deals
In our blog
Don't miss out! For all you shoppers out there this weekend is the event of the year! Black Friday is officially the number...

Black Friday and Cyber Monday This next week is when all the fun and games of online shopping start with a huge array of...

Happy Autumn from us to you! We want to make the transition from Summer sun to Autumn as smooth as possible. So, we are...