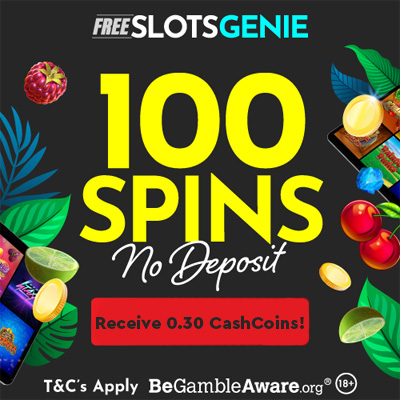 Medication
Medication Deals
In our blog
I see the moon and the moon sees me! The Moon is thought to have formed 4.51 billion years ago, not long after Earth. The...

   We are all about making your life easier so we have made a selection of our Top Ten deals this month....

Don't miss out! For all you shoppers out there this weekend is the event of the year! Black Friday is officially the number...