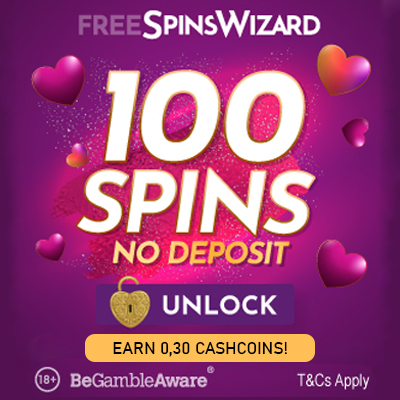 Other Books
Other Books Deals
In our blog
Woo your loved ones this Valentine's Day with something special and romantic! Look no further, we have great gifts and deals...

Discover our top selling books, magazines and audibles, certain to keep you enthralled throughout the coming months!...

The Incredible Roald Dahl Tuesday saw what would have been the 100th birthday of Roald Dahl and Monday was dedicated to the...