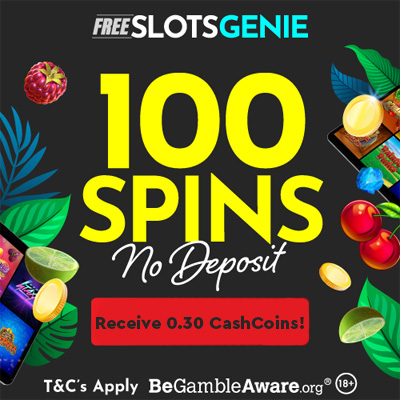 Personal Care
Personal Care Deals
In our blog
These past few days have been HOT HOT HOT! So we thought it would be a great time to give you some tips on how to stay cool...

Springtime has officially landed in the UK and with it comes Mother's Day, a day to remember the number one woman in your life...

'Tis the season to be generous and give your nearest and dearest what they really want for Christmas. Of course the Holiday...