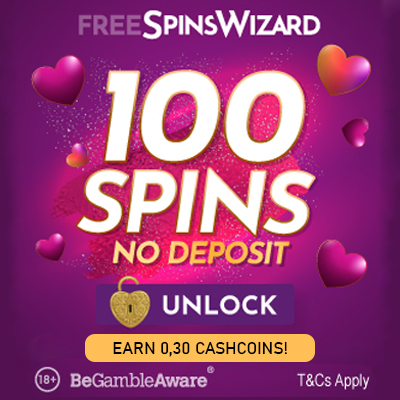 Spanish Books
Spanish Books Deals
In our blog
Saint George's Day, 23rd April, also known as the feast day of Saint George, is widely celebrated across the country as a day...

Discover our top selling books, magazines and audibles, certain to keep you enthralled throughout the coming months!...

   We are all about making your life easier so we have made a selection of our Top Ten deals this month....