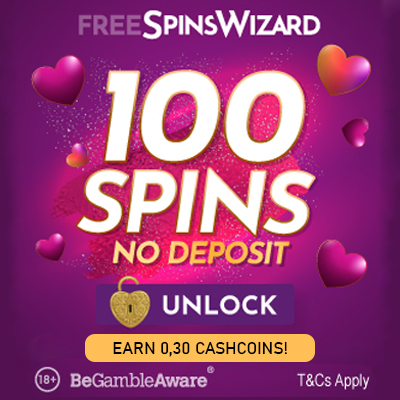 Textbooks
Textbooks Deals
In our blog
  It's that time of the year again, the relaxing days of Summer and the brief sunshine that came are now over. Alarm clocks...

We constantly look to improve your time with us by offering you high quality products and a variety of different stores to...

Discover our top selling books, magazines and audibles, certain to keep you enthralled throughout the coming months!...