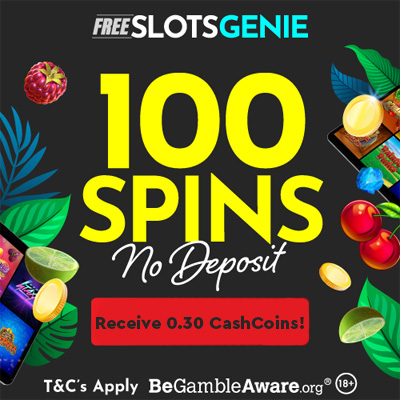 Dietary supplements
Dietary supplements Deals
In our blog
It's a new month and that means a new Theme Page! We had the summer sales, well now its time to get into shape! Sport & Fitness...

   We are all about making your life easier so we have made a selection of our Top Ten deals this month....

Don't miss out! For all you shoppers out there this weekend is the event of the year! Black Friday is officially the number...